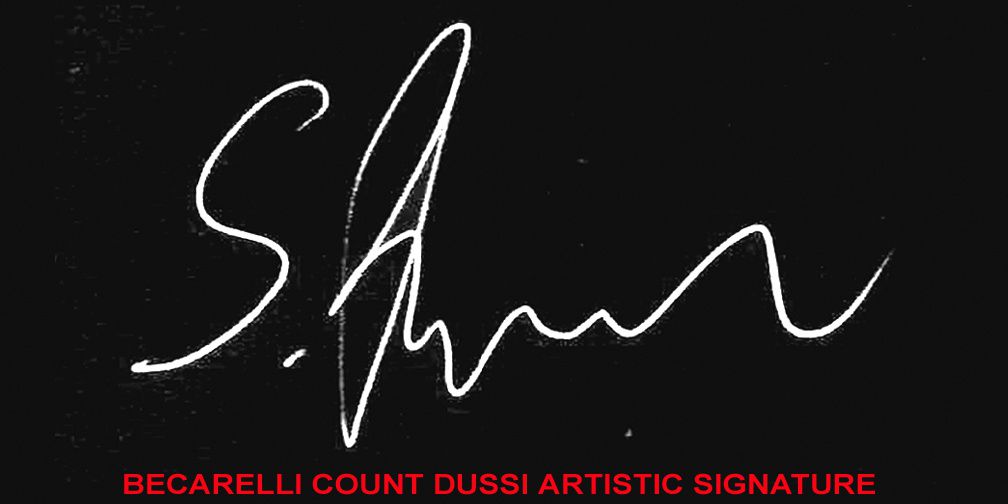 BECARELLI count DUSSI , ART GALLERY , WIEN
ART GALLERY BECARELLI COUNT DUSSI - WIEN - THE BEST OF THE MODERN ART WORLD . BECARELLI IS AN ART GENIUS .Through his artwork BECARELLI expresses the best qualities of the Italian family artistic ...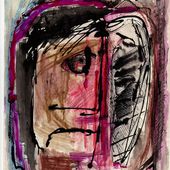 BECARELLI COUNT DUSSI - THE ART STAR : BUY MY DRAWINGS , GRAPHICS AND POSTERS HERE ! MY ART IS THE BEST !!!
BECARELLI COUNT DUSSI - THE ART STAR : BUY MY DRAWINGS , GRAPHICS AND POSTERS HERE ! MY ART IS THE BEST !!! - BUY MY ART ON WWW.BECARELLIART.COM